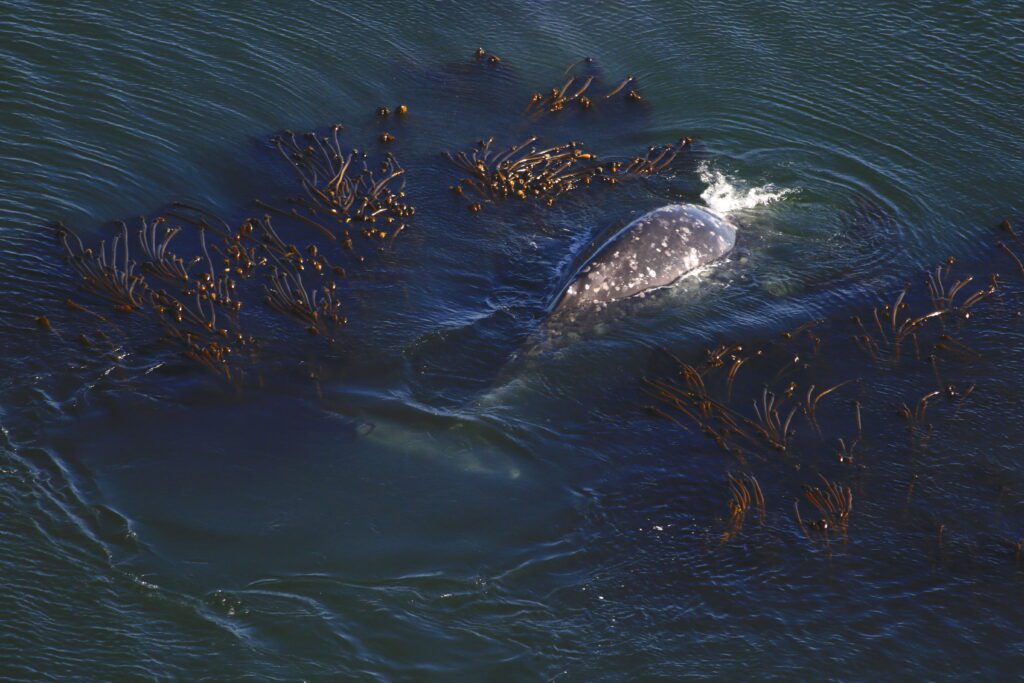 Buttons is a chameleon, as he has been misidentified on three separate occasions!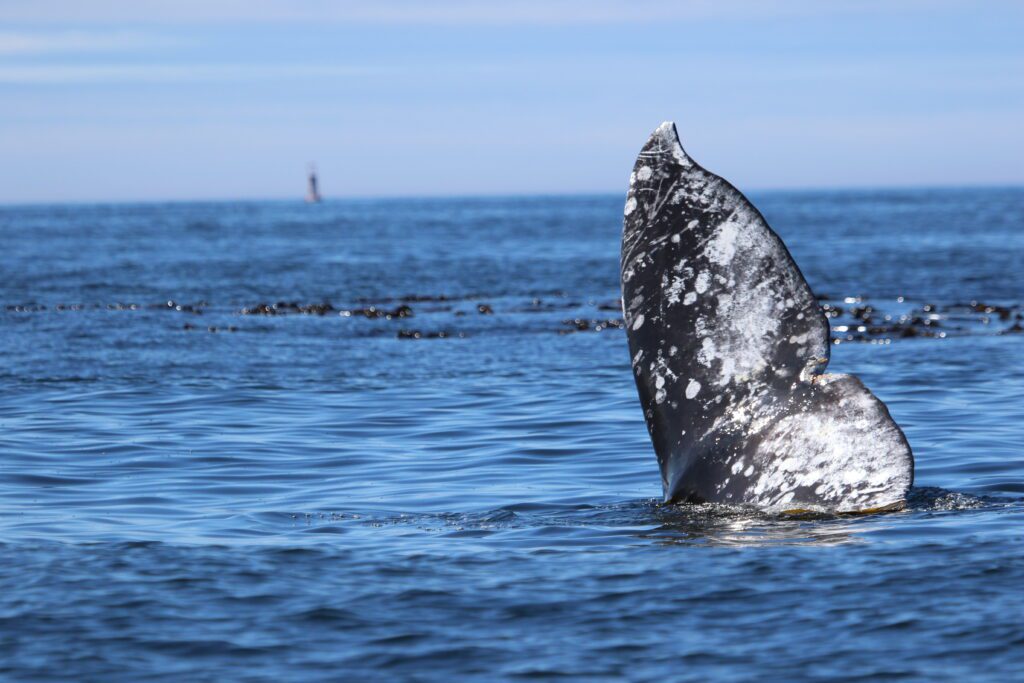 Clouds, and her son Cheetah, are a mom-calf pair that we have documented every year of our study since Cheetah's birth in 2016!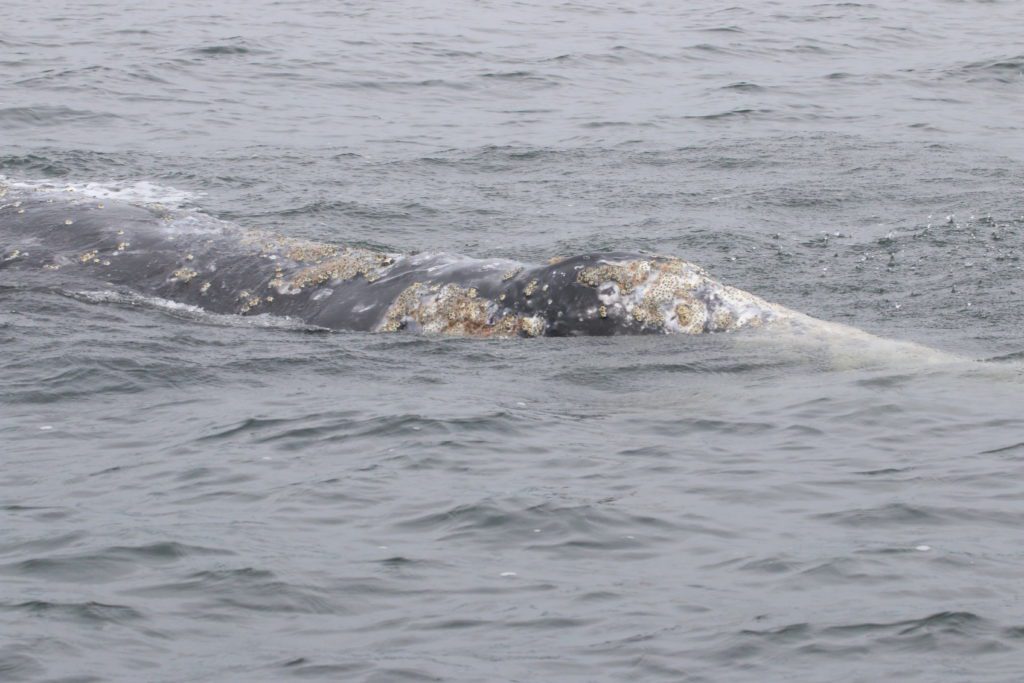 Equal's unfortunate encounter with a boat propeller has provided us a fascinating insight into a gray whale's stress response!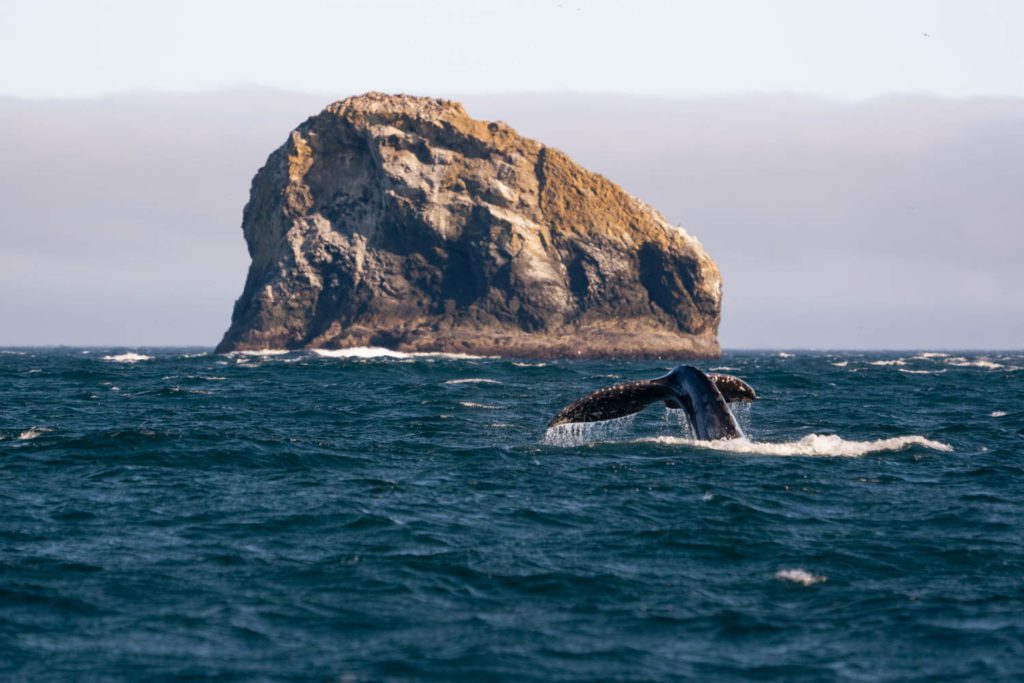 Moby Dick gets her name because she has a whiter pigmentation than most other gray whales, much like the famous white sperm whale in Moby Dick.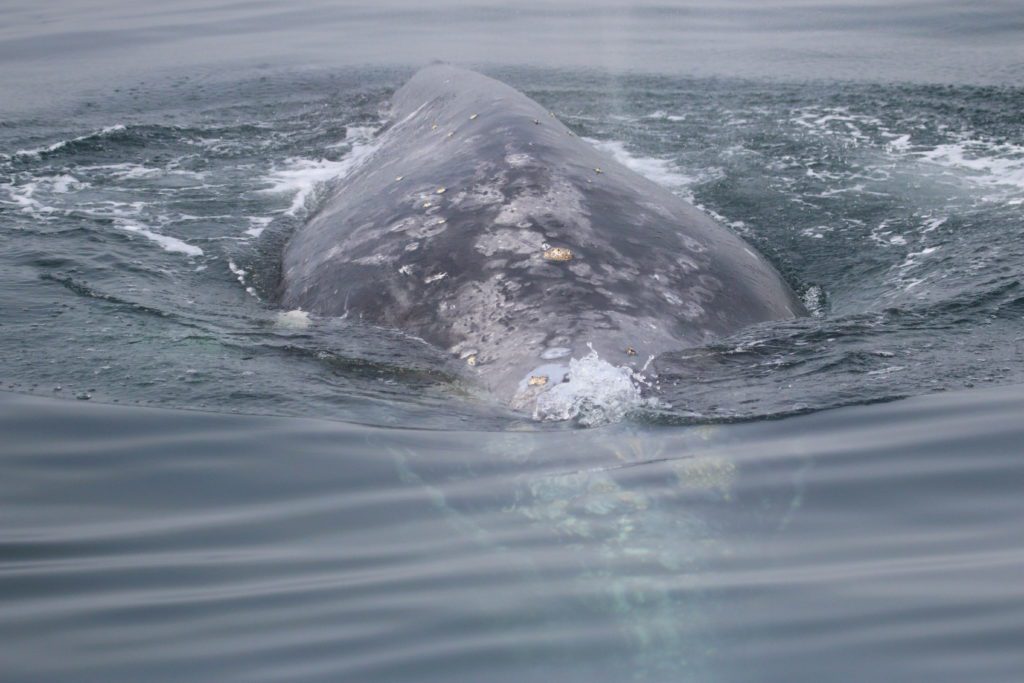 Orange Knuckles is a mature male gray whale who likes the ladies!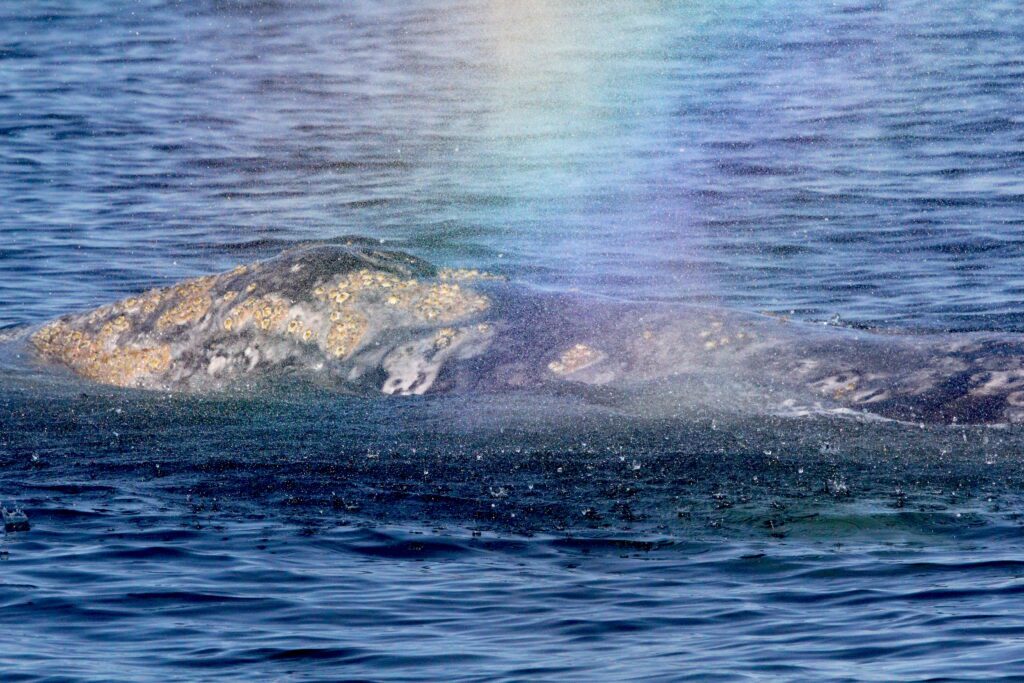 Pacman was born in 2014 to Scarlett and has since been learning how to feed in Oregon's complex coastal waters.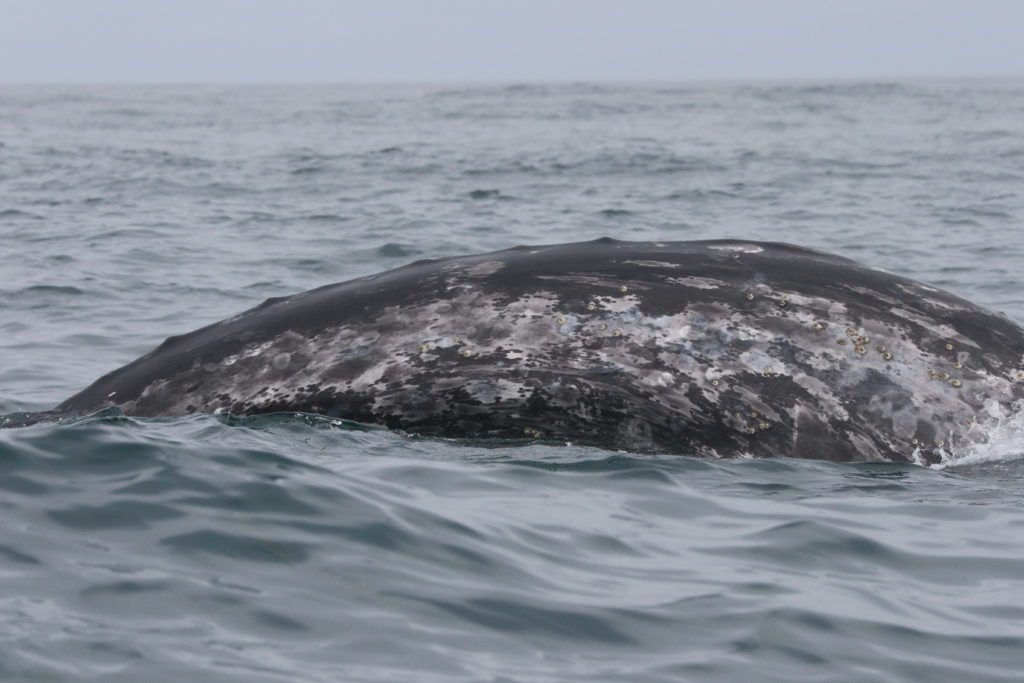 Roller Skate is a tough lady as she survived a traumatic entanglement around her fluke!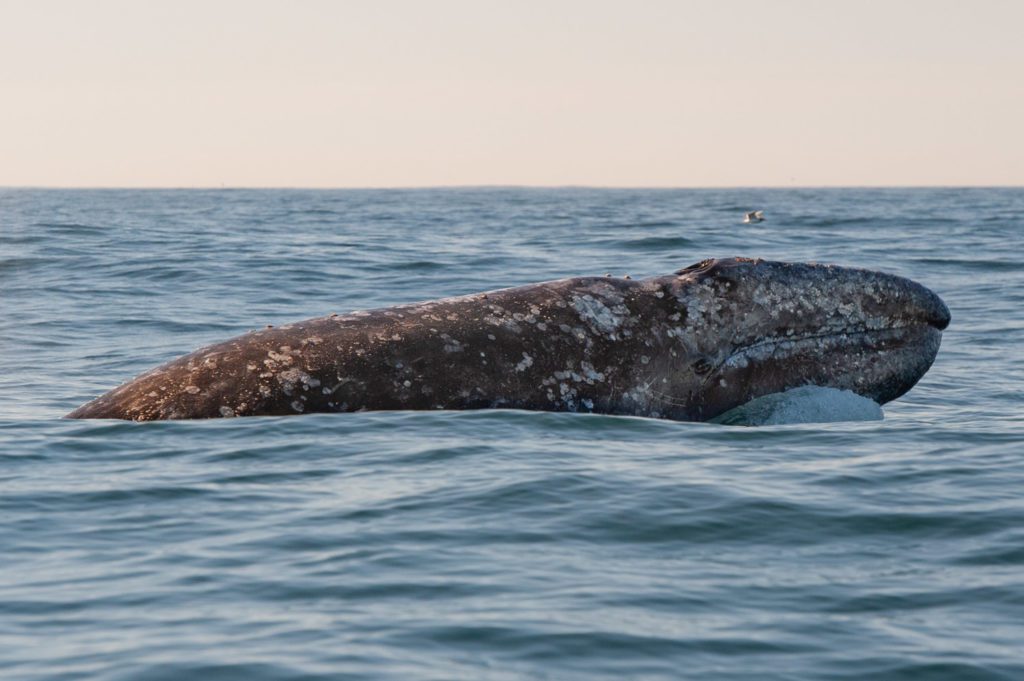 Scarlett is perhaps the most iconic and well-known gray whale along our coast!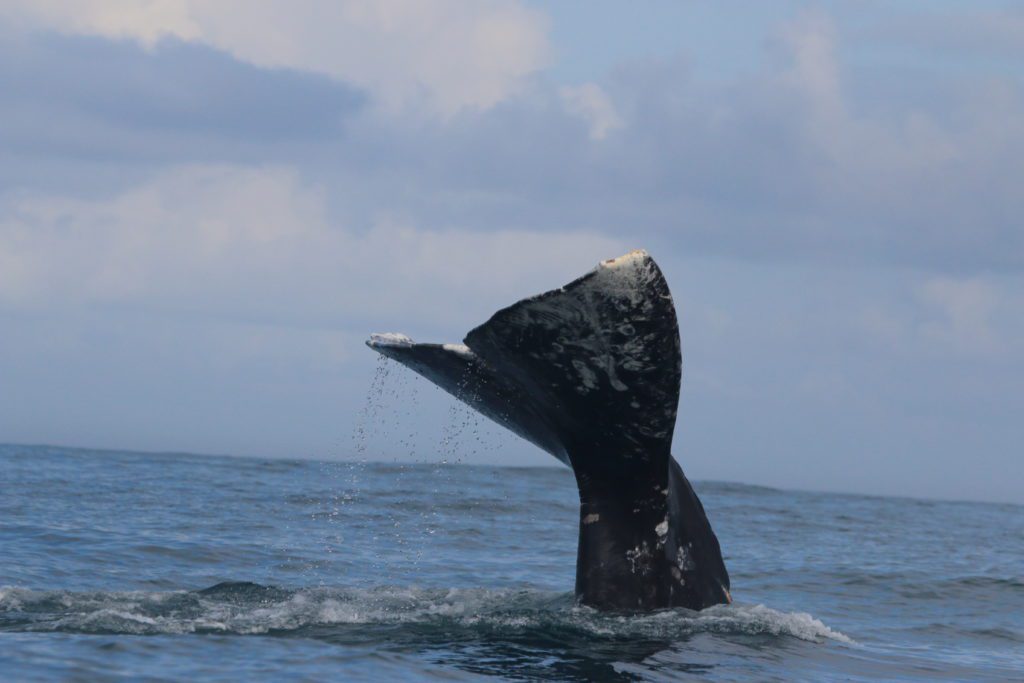 Solé seems to be a true Oregonian – a home body who knows what she likes and sticks with it!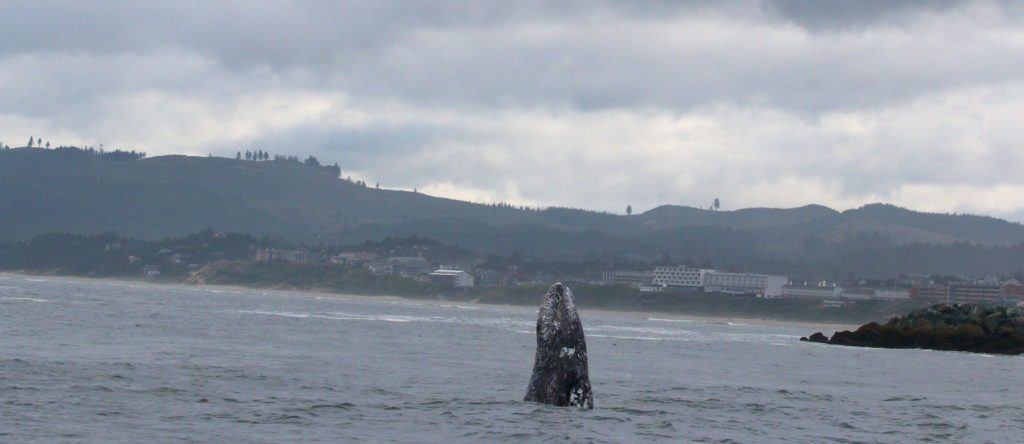 We used to see Zorro regularly, but not lately…Why has he not been around?